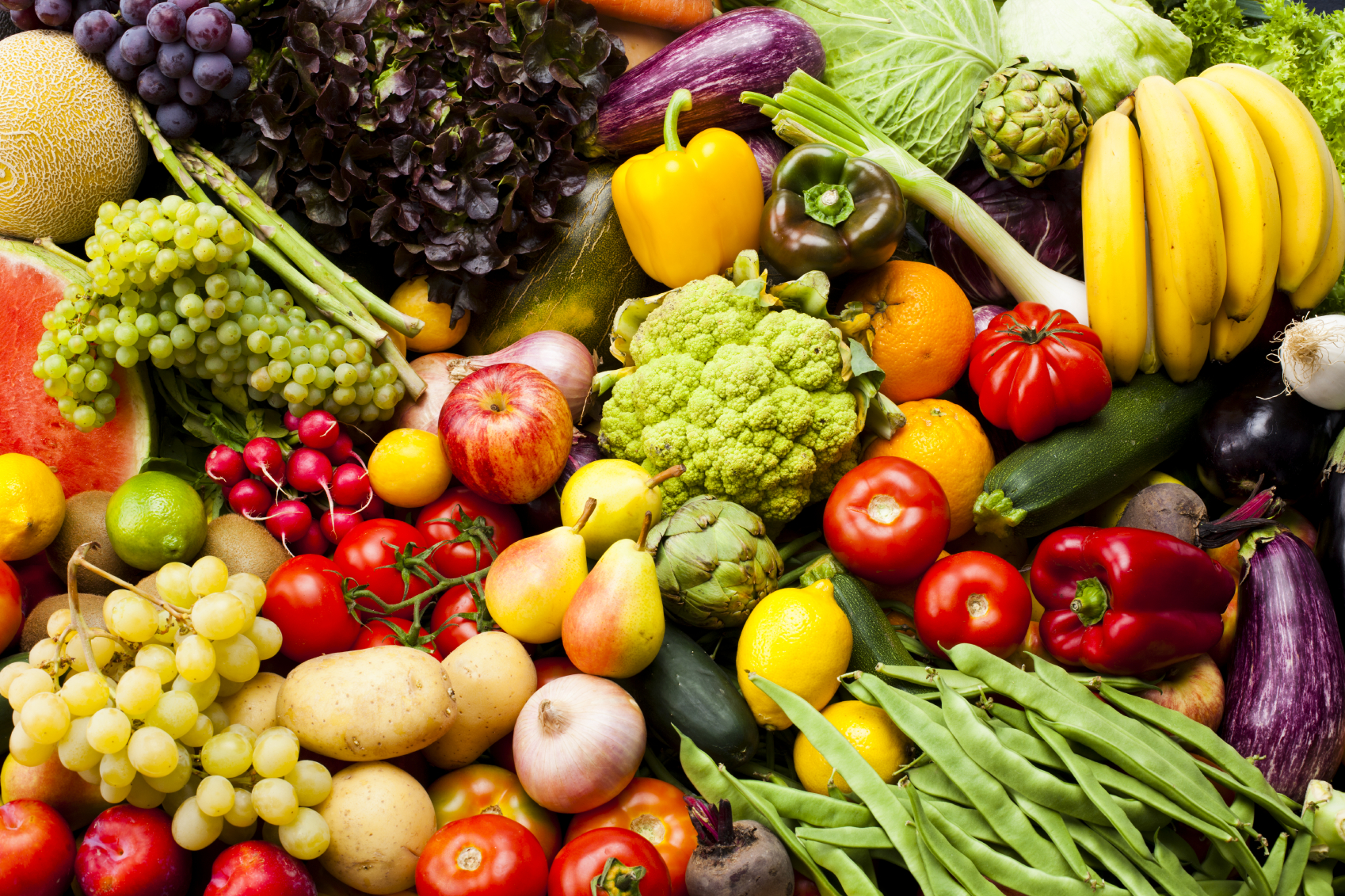 Together Counts™ blog offers us 7 easy ideas for increasing our Fruit and Vegetables throughout the day.
1. Add handfuls of frozen berries to Cereal
2. Drink your fruits and vegetables with Smoothies
3. Add vegetables in Soups
4. Combine Cauliflower or have a side vegetable dish with Macaroni & Cheese
5. Combine small amounts of meat with a mixture of vegetables for a great Stir-fry Dish
6. Add frozen fruit to your Peanut Butter & Jelly Sandwich
7. Add vegetable side dishes with your evening meal.
Read more at Together Counts™ program blog.