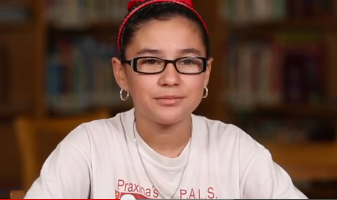 Praxina Guerra, with the help of her Physical Education teacher, Cathy Lopez energized their school through the development of Hydration stations in the cafeteria, as well as physical fitness activities for students and parents after school.
Click here to read more from the Robert Wood Johnson Foundation article.
Click here for more information on Salud Heroes.