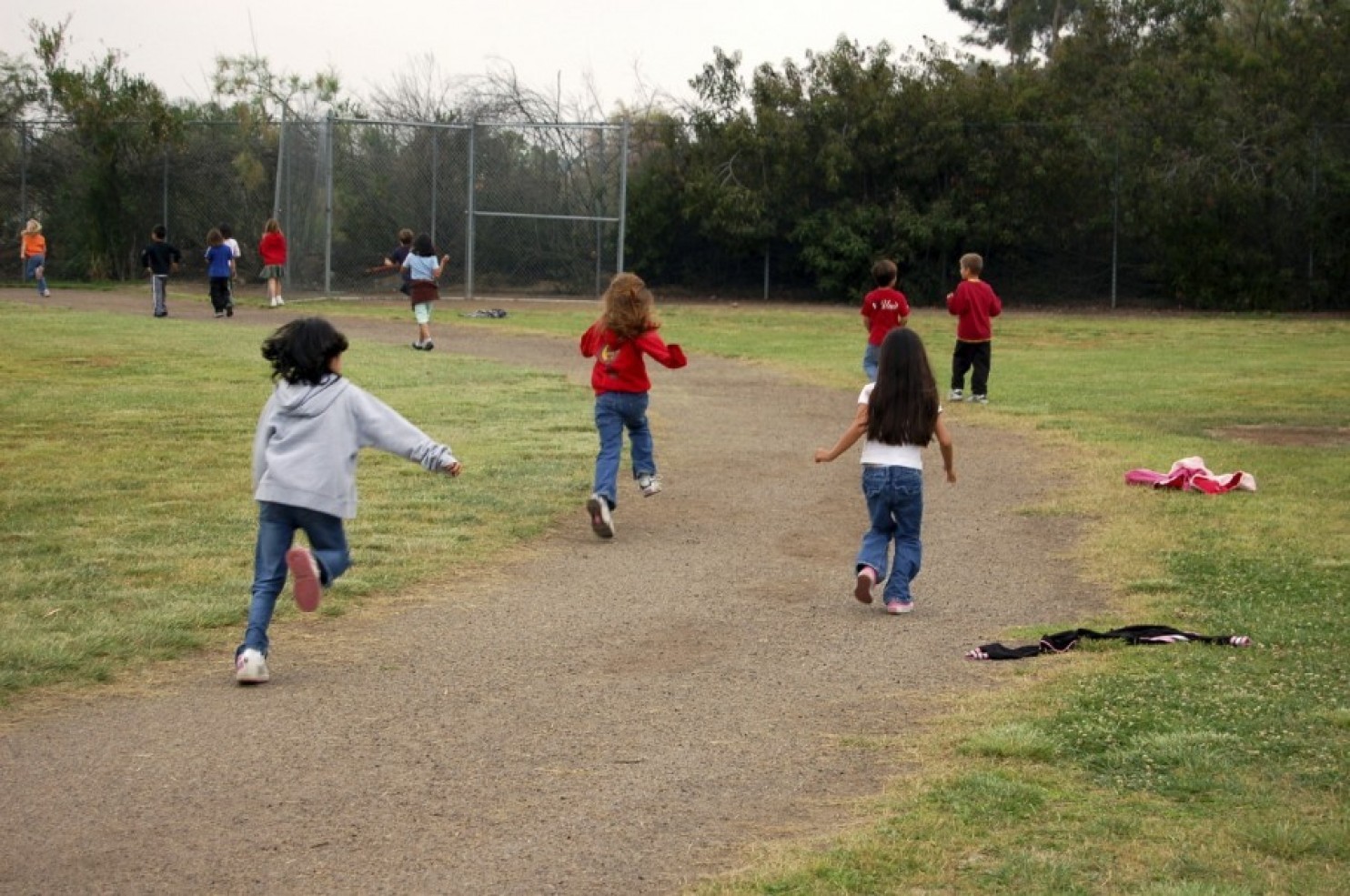 A research intervention, LiiNk Project (Let's Inspire Innovation 'N Kids), shows improvemnts in academic success and discipline among students through adding extra recess time. Debbie Rhea, an associate dean of the Harris College of Nursing and Health Sciences and director of the LiiNk Project writes:
"It seems counter-intuitive to think that less classroom time and more outdoor play would lead to a better education for kids. But longer time on task doesn't equate to beter results, only greater burnout."
Last year, the LiiNk Project launched at two Texas private schools. students were given a total of four 15-minute unstructured outdoor play breaks as well as three 15-minute character development lessons per week.
After two years of data collection, the results showed that:
The children looked forward to each recess and demonstrated social growth
Transition time from classrroom to recess and back decreased
Children were more disciplined and focused in the classroom
Fidgeting decreased in the intervention schools consistently
Attentional focus improved 30 percent over the control school
Academic performance on reading and ath significantly improved
Misbehavior during recess significantly decreased
Read more from the article in the Washington Post by Valerie Strauss or click on the LiiNk Project website.